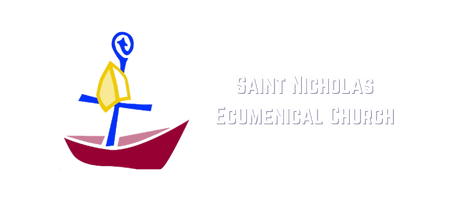 Helping You Grow Your Faith
We believe that salvation is by grace through faith in Jesus Christ.
What we are
Where we are
Sunday is the best day of the week
Service at 2248 Calle Sobrija D20 Camposol every Sunday
11:00hrs to 12:00hrs
December
3rd  – Songs of Praise
10th – Holy Communion
17th – Morning Prayer
24th – Holy Communion
All welcome!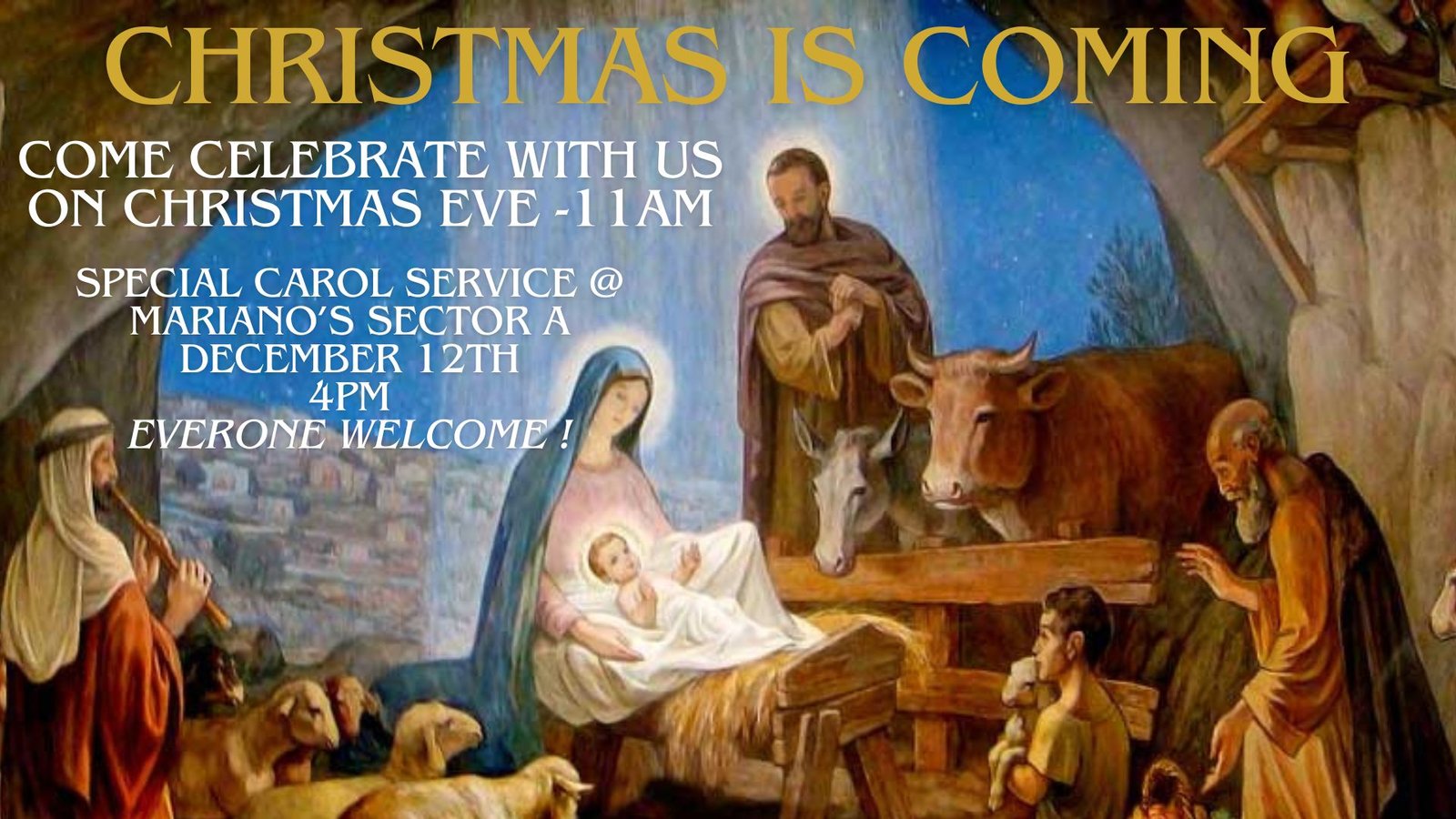 Our house group is a fantastic place to grow your faith. 
Join us and learn.
The group is currently meeting at the church on a Wednesday, every two weeks at 2pm. The next meeting is the 29th November.
We are currently studying the 10 Commandments presented by Canon J John.
God revealed the framework for life as it should be – simple statements for life that provide the foundations of our values and principles called the Ten Commandments. Sadly, society has moved from these absolute truths. How can we reclaim these timeless truths and apply them in our world today?
Get Involved
Whether you have a deep long-term faith or whether you're looking to discover Christianity,  we are here to help, however we can.  Simply come along on a Sunday morning and talk to any of us, we'll make you at home.
Pop in for a Coffee
Come along and enjoy a coffee (or cup of tea), and yes, a cake too, and meet others in a relaxed environment.
If you´re new to the region, it´s a super opportunity to get to know the local residents in a welcoming and friendly atmosphere.